Hranice a migrace: Přístupy a metody ve výzkumu a vzdělávání
EHP-CZ-MOP-1-008
Fondy EHP 2014-2021 – Program vzdělávání
Projektové období: Srpen 2019 – Srpen 2020
[prodlouženo do Srpna 2021]
Celková výše podpory: 523.260 CZK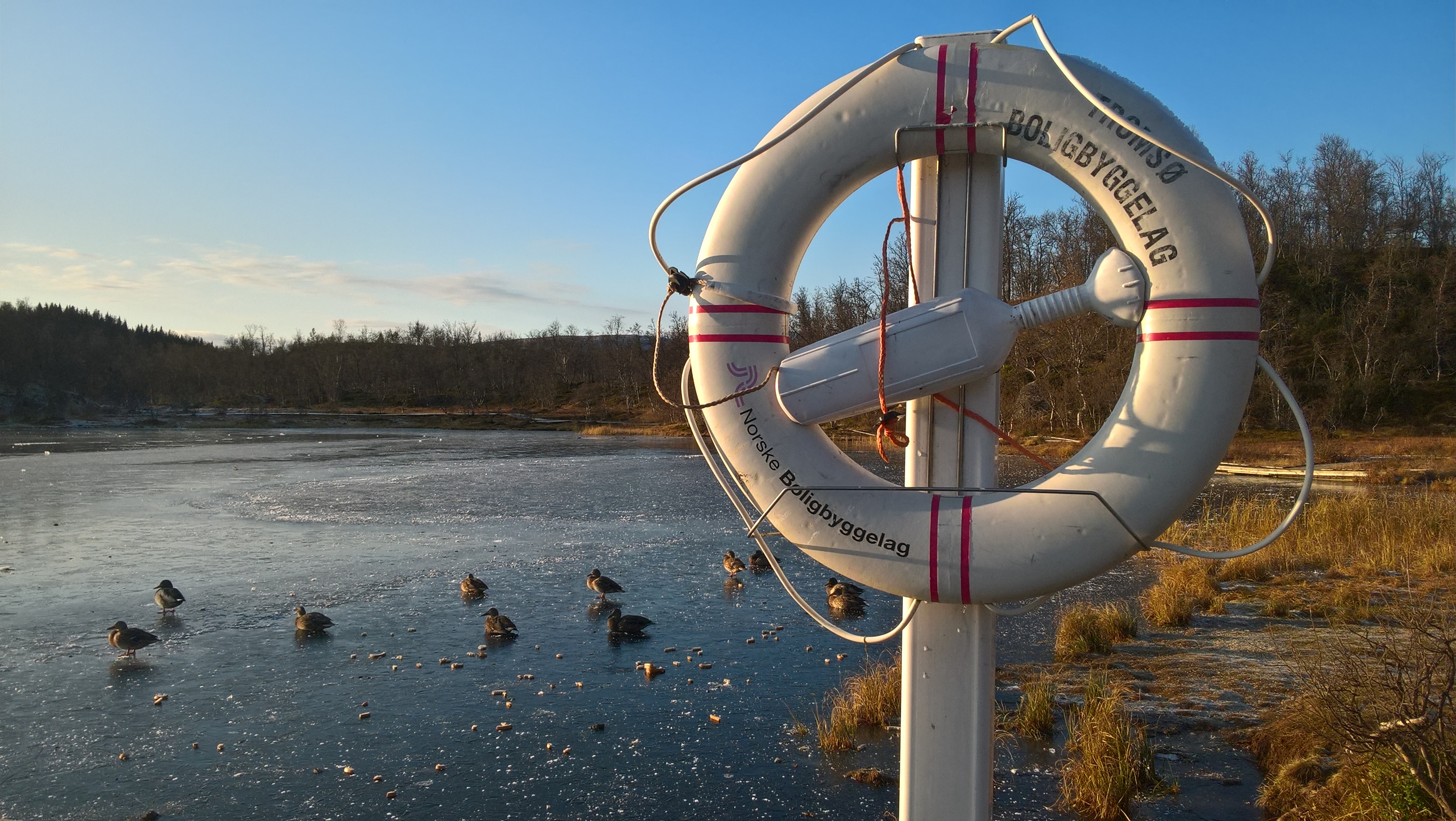 Tento projekt má za cíl rozšíření a zintenzivnění spolupráce Technické univerzity v Liberci (zvláště výzkumné skupiny pro výzkum hranic a migrace) a Univerzity v Tromsø / Norské arktické univerzity (zvláště výzkumné skupiny pro výzkum poetiky hranic). Hlavním účelem je výměna teoretických znalostí, praktického know-how a příkladů dobré praxe ve zkoumání a výuce tematiky hranic a migrace.
V návaznosti na úspěšný projekt CZ09 7F16020 - Migrace: sociálně psychologické a kulturní faktory a jako naplnění úspěšné mobility dvou univerzit v rámci programu Erasmus+ předpokládá tento projekt interinstitucionální mobilitu pro 12 osob: 6 zaměstnanců z každé z institucí. Po dobu trvání projektu zorganizuje každá instituce workshop a pozve na něj 6 pracovníků partnerské strany. Workshopy se zaměří na otázky a výzkumné metody hraničních studií a studií migrace, na sociální, politické, psychologické a enviromentální faktory migrace a také kurikulum a programový rozvoj v hraničních a migračních studiích. Tyto spíše teoreticky orientované workshopy jsou doplněny praktickým testovacím prostředím čtyř vyučovacích hodin (tj. 4x45 minut) na osobu a zpětnou vazbou kolegů. Účastníci jsou vybráni v transparentním výběrovém řízení s použitím objektivních kritérií se zvláštním důrazem na stávající výzkumné a/nebo pedagogické zkušenosti v oblasti hraničních a migračních studií a kandidátův status migranta nebo představitele etnických či národnostních menšin.
Projekt má silné zaměření na inspirativní teoretické diskuse a interkulturní praktickou výuku s následnou vzájemnou zpětnou vazbou. Proto je konečným dlouhodobým cílem projektu (kromě posílení spolupráce mezi těmito dvěma institucemi) pomoci účastníkům získat nové poznatky a teoretické a praktické znalosti nejen o výhodách různých přístupů k výzkumu migrace a hranic, ale také o praktických aspektech učebních osnov a návrhu studijního programu. Vzhledem k tomu, že migrace je fenomén starší než samotné lidstvo a hranice a liminální prostory hrají v tomto procesu zvláštní roli, je smyslem projektu nejen porozumět těmto souvisejícím jevům, ale také, a to především, zahrnout je do vysokoškolského vzdělávání. Projekt by tímto mohl nepřímo ovlivnit současné i budoucí generace studentů vysokých škol a jejich pohled na tyto otázky.
Proběhlé a plánované události v rámci projektu
18. – 24. srpna 2021: Workshop v Liberci
Program workshopu
Wednesday
Dean's Welcome 
17.00 Opening Dinner 
Thursday
Field Trip I: The Divided Town of Görlitz/Zgorzelec and the Czech/German/Polish Border Tri-Point
Friday
Day Off
Saturday
Field Trip II: Ralsko National Geopark: from Czech Chernobyl to a Tourist Destination
Areas of Focus:
1) Military Space as a Consequence of Politically Motivated Deportations
2) Uranium Mining as an Instrument of Soviet Colonialism
3) Social Problems of the Re-settled "Sudetenland"
Sunday
9.30 - 12.30 Seminar on Borders and Migration
Program:
9.30 - 9.50 Cornel Borit: What Sources in Migration Studies? Reflections on Integrating Literature in Migration Research
9.50 - 10.00 Discussion
10.00 - 10.20 Cassandra Falke: Story Migration and Migrant Stories: Imagining Global Communities
10.20 - 10.30 Discussion
10.30 - 10.50 Dávid Levente Palatinus: Climate - Conflict - Migration: European Media Contexts
10.50 - 11.00 Discussion
11.00 - 11.20 Andrei Rogatchevski: Extractivism as Rebordering: Mining Fiction in (post-)Soviet Ukraine and Elsewhere
11.20 - 11.30 Discussion
11.30 - 11.50 Alexey Tymbay: The Perceptual Border Created by Media: A Comparative Analysis of Western and Russian Headlines on Sensitive Political Topics
11.50 - 12.00 Discussion
12.00 - 12.20 Zénó Vernyik: Koestler Across and In-between Canons and Languages: Biography and Authorship
12.20 - 12.30 Discussion
12.30 - 13.30 Lunch Break
13.30 - 15.00 Roundtable Discussion: Teaching about Borders and Migration
Topics:
Integrating the Issues Related to Borders and Migration into the Syllabi of Existing Subjects - experience and plans
Teaching about Borders and Migration in Dedicated Subjects - experience and plans
Borders and Migration Studies as Majors - experience and plans
15.00 - Open Discussion
Monday
Field Trip III - Bautzen and Varnsdorf
Visiting the former prison complex Bautzen II
Sightseeing with a focus on the Sorbs
Brewery on the Border: Pivovar Kocour
Tuesday
12.30 Good-bye Lunch
14. – 18. října 2019: Workshop v Tromsø
Program workshopu
Monday
9:30: Welcome coffee.
10.15-12: Ruben Moi, Literature, Text, Education.
12.15-14: Justin Parks, Intro to Literary Theory.
Tuesday
8.15-10: Ruben Moi, Literature and War.
10.15-12: Justin Parks, Intro to American Studies.
12-13: Group lunch and discussion of current research at UiT.
14.15-16: Justin Parks, Intro to American Studies seminar.
Wednesday
12.15-14: Justin Parks, MA Thesis Seminar.
12.15-14: Laura Castor, Intro to Literature.
Thursday
9-12: Andrei Rogatchevski, East/West on Screen. Film: Soy Cuba. Kino.
11.30-13.00: Conversation with Yulia Rodia and Language Acquisition, Variation, and Attrition (LAVA Lunch).
14.15-16: Seminar with border researchers from Liberec.
Michaela Marková, Narratives of Difference: Literary Representations of the Northern Irish Conflict
Artur Boháč, Interdisciplinary Research of Border Regions, Border Cities and Related Phenomena
Tilo Weber, One Workshop, Four Working Languages: Multilingualism in Practice
Friday
12.15-14: Laura Castor, Satire's Art of Persuasion. 
13.00-14.30: War and Peace Dynamics Research Group (WarPeD) meeting.
14.15-16: Seminar with border researchers from Liberec.
Emil Drápela, The Border Effect at National and Regional Borders: A Case Study of the Liberec Region
Magda Nišponská, Using the Creative Narrativity of Teachers in Intercultural Education
Zénó Vernyik, "Some Day a Great Novel Will Be Written About the Life of Refugees": Arthur Koestler's Representation of Migrants
Snímky z workshopu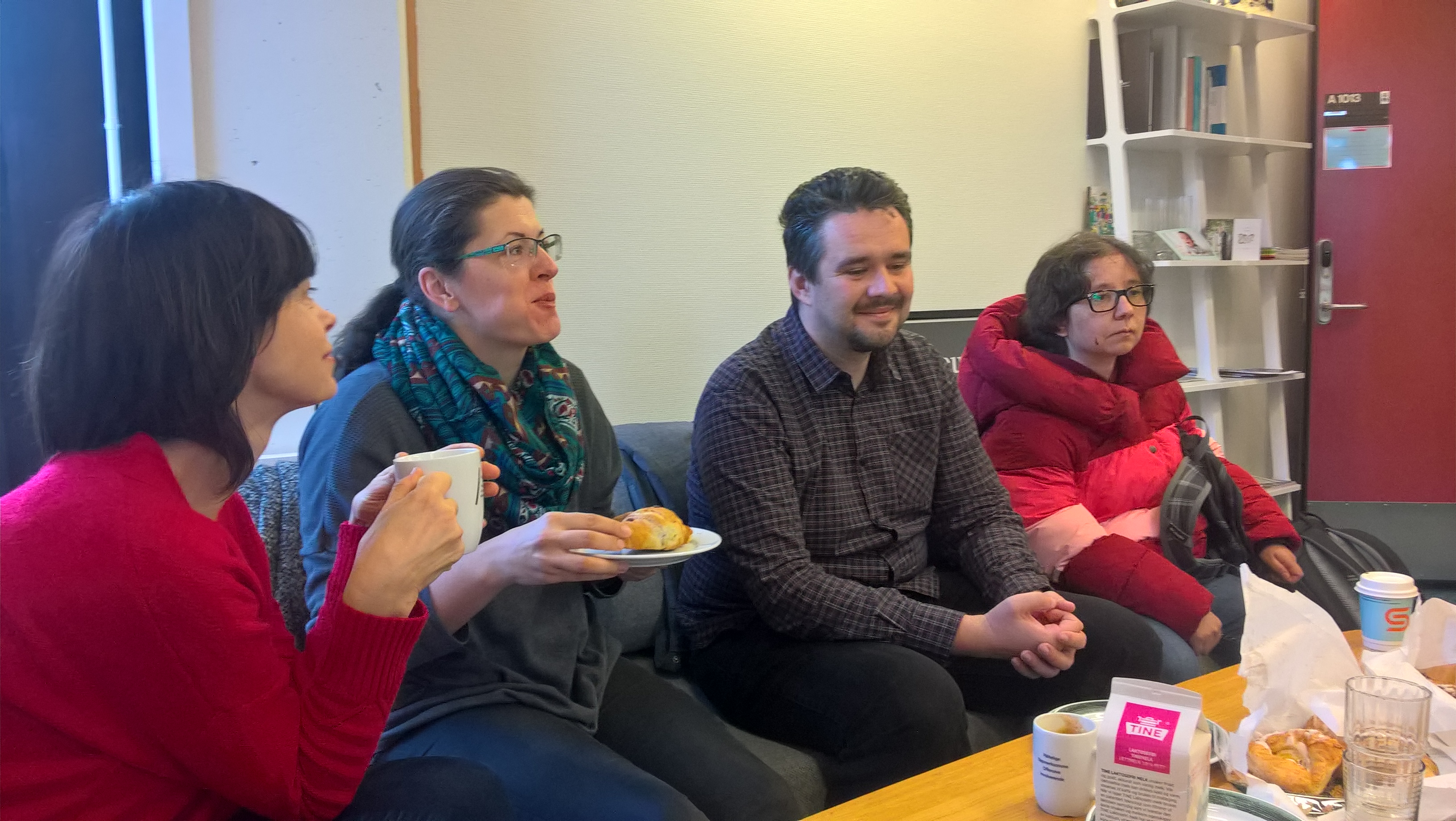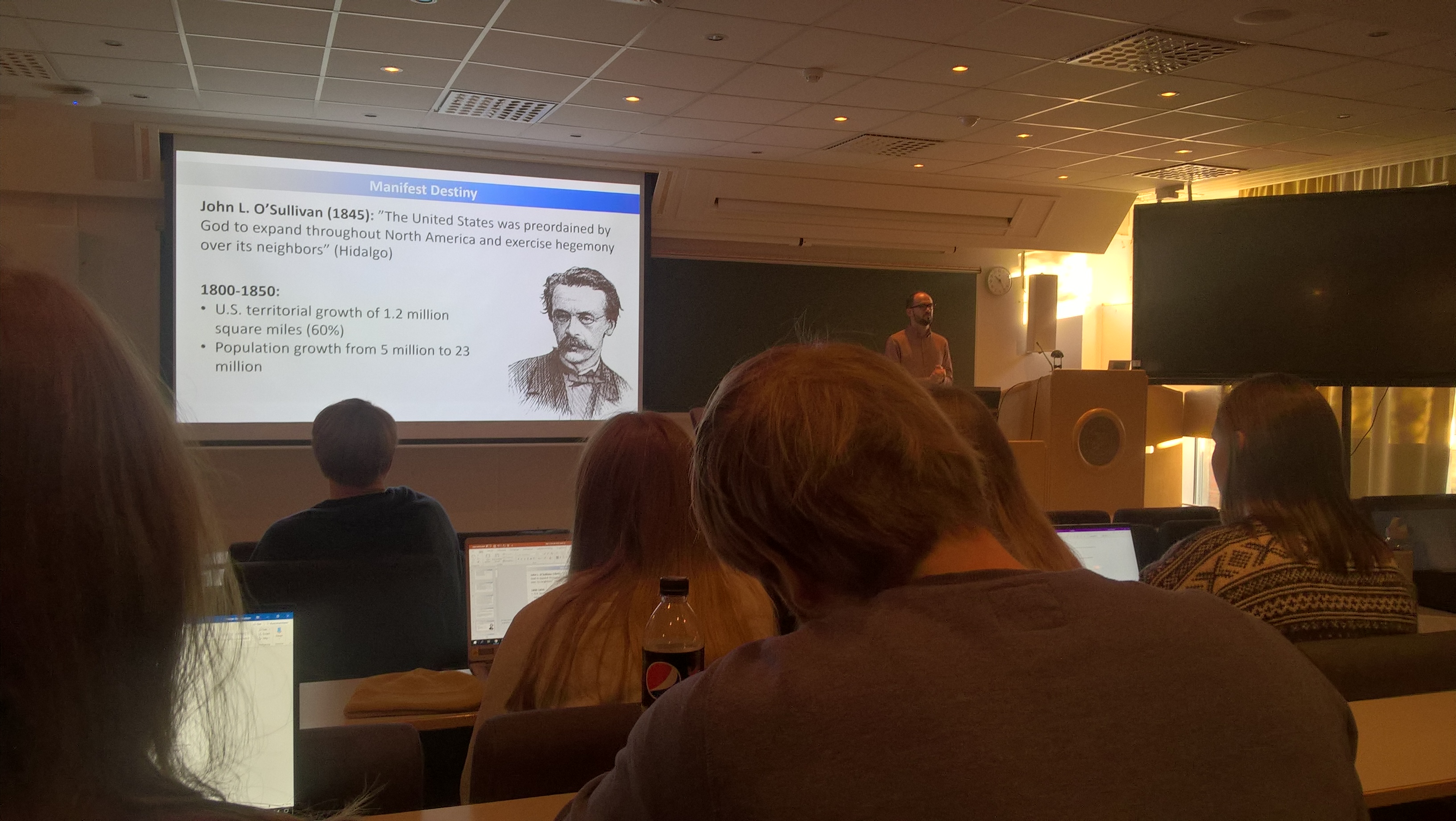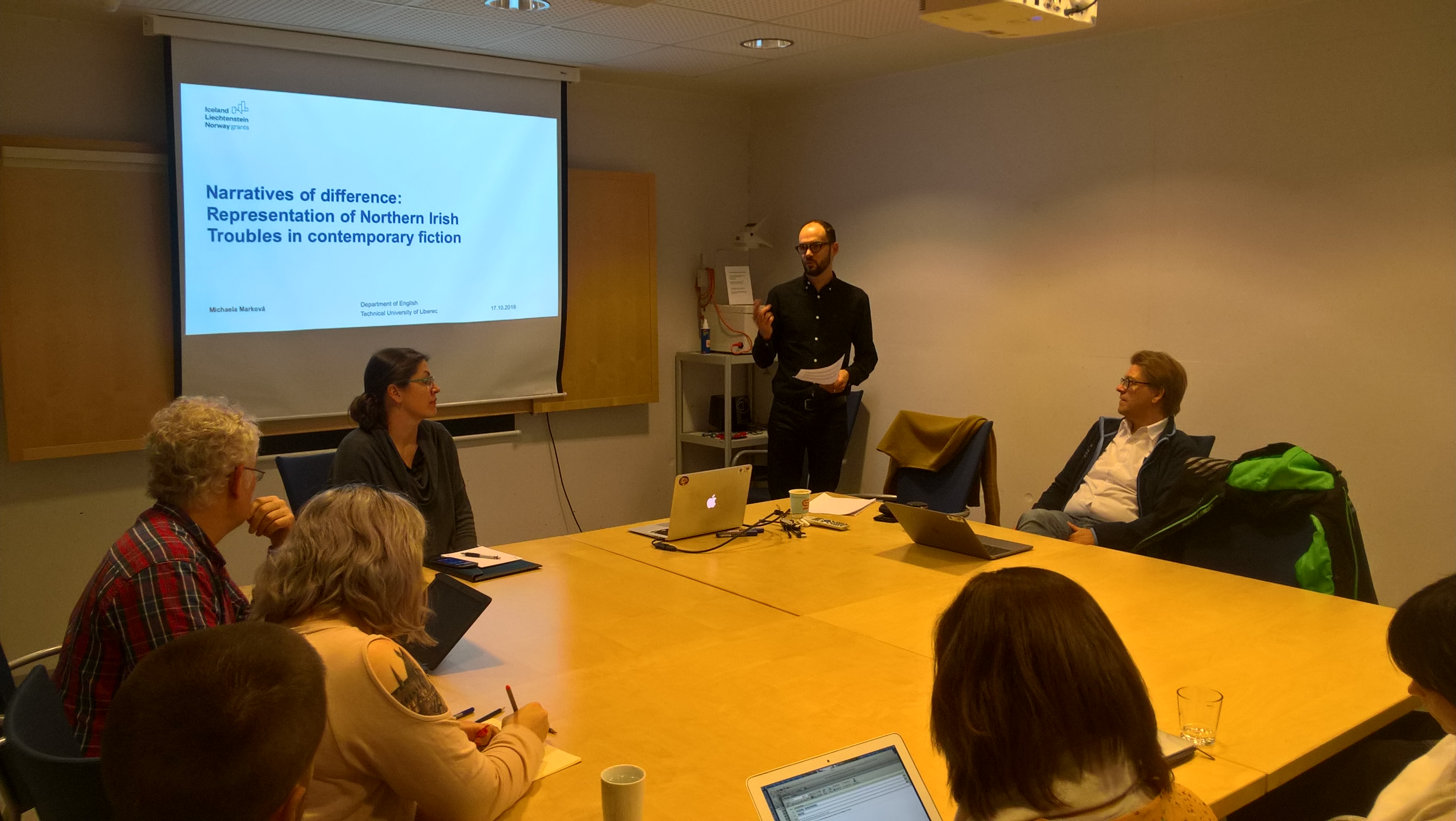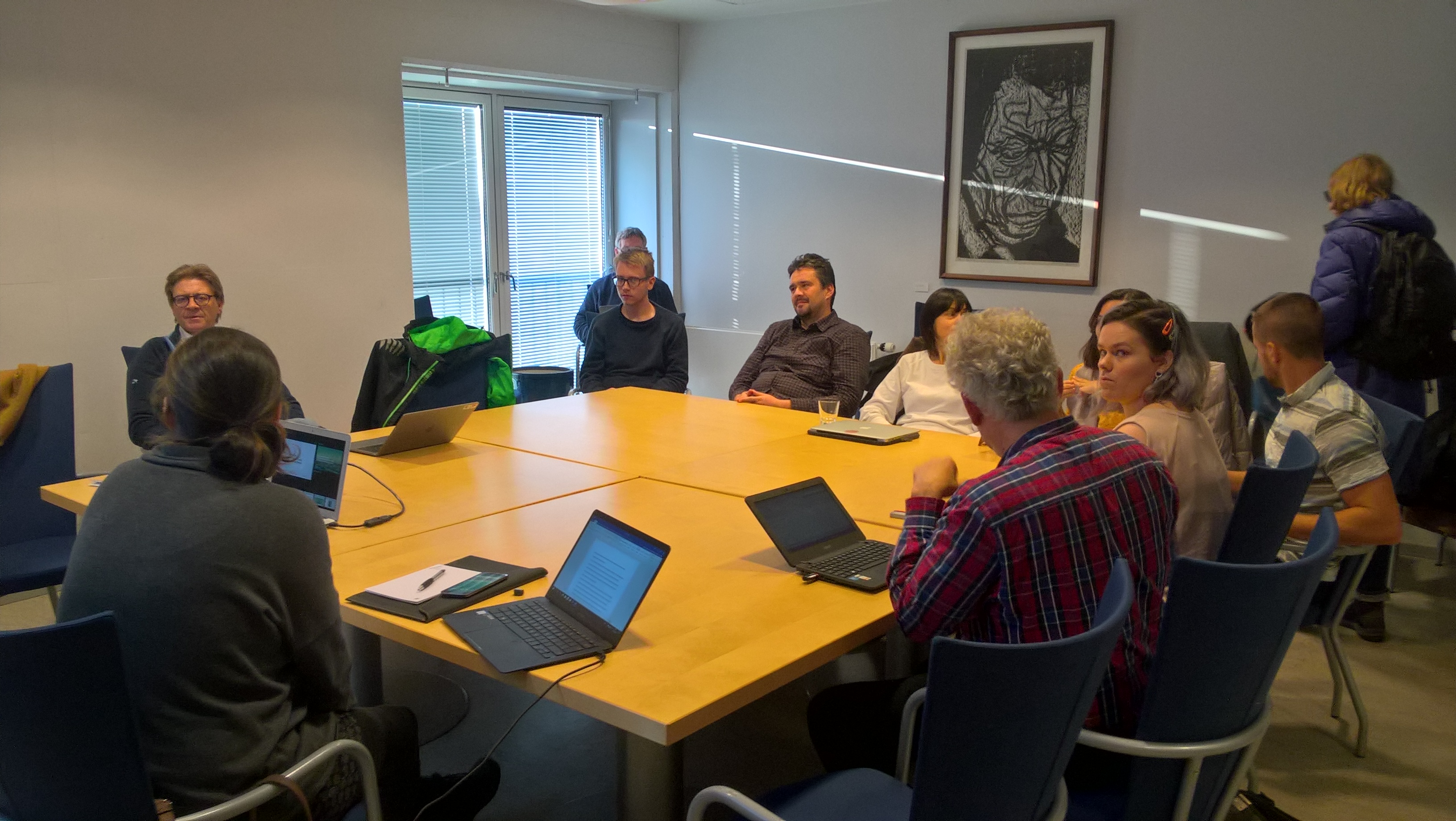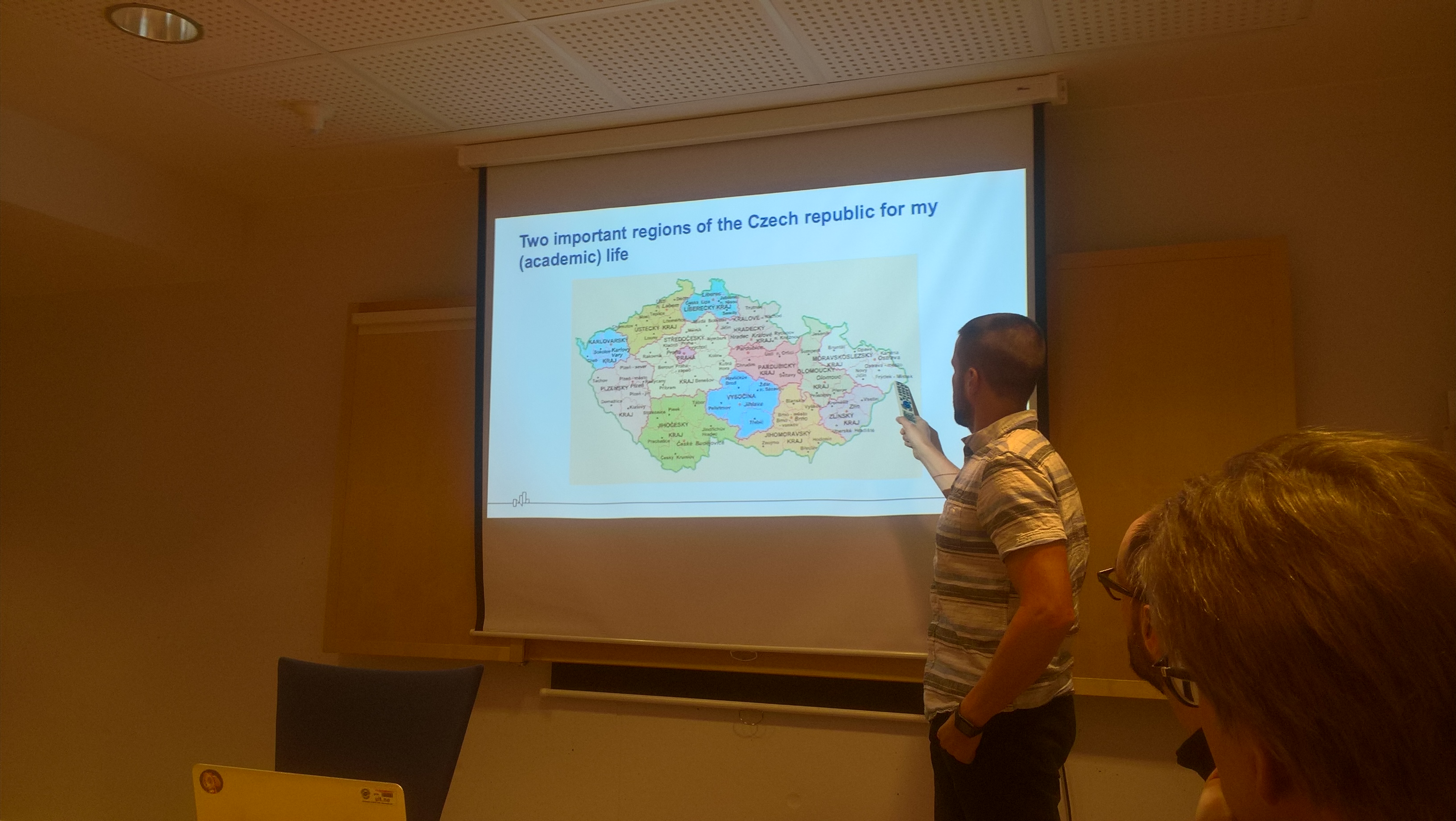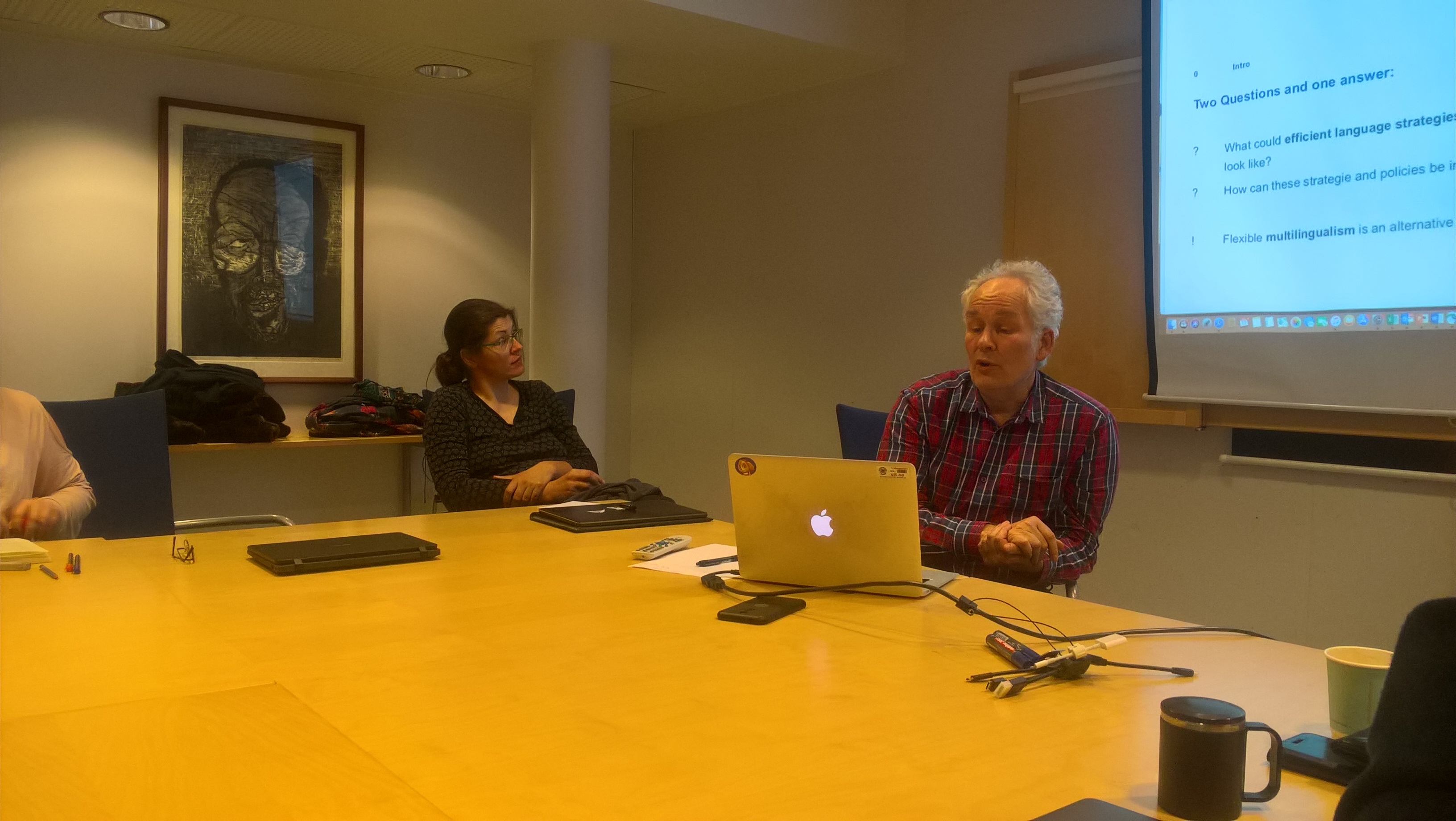 Fotky z výletů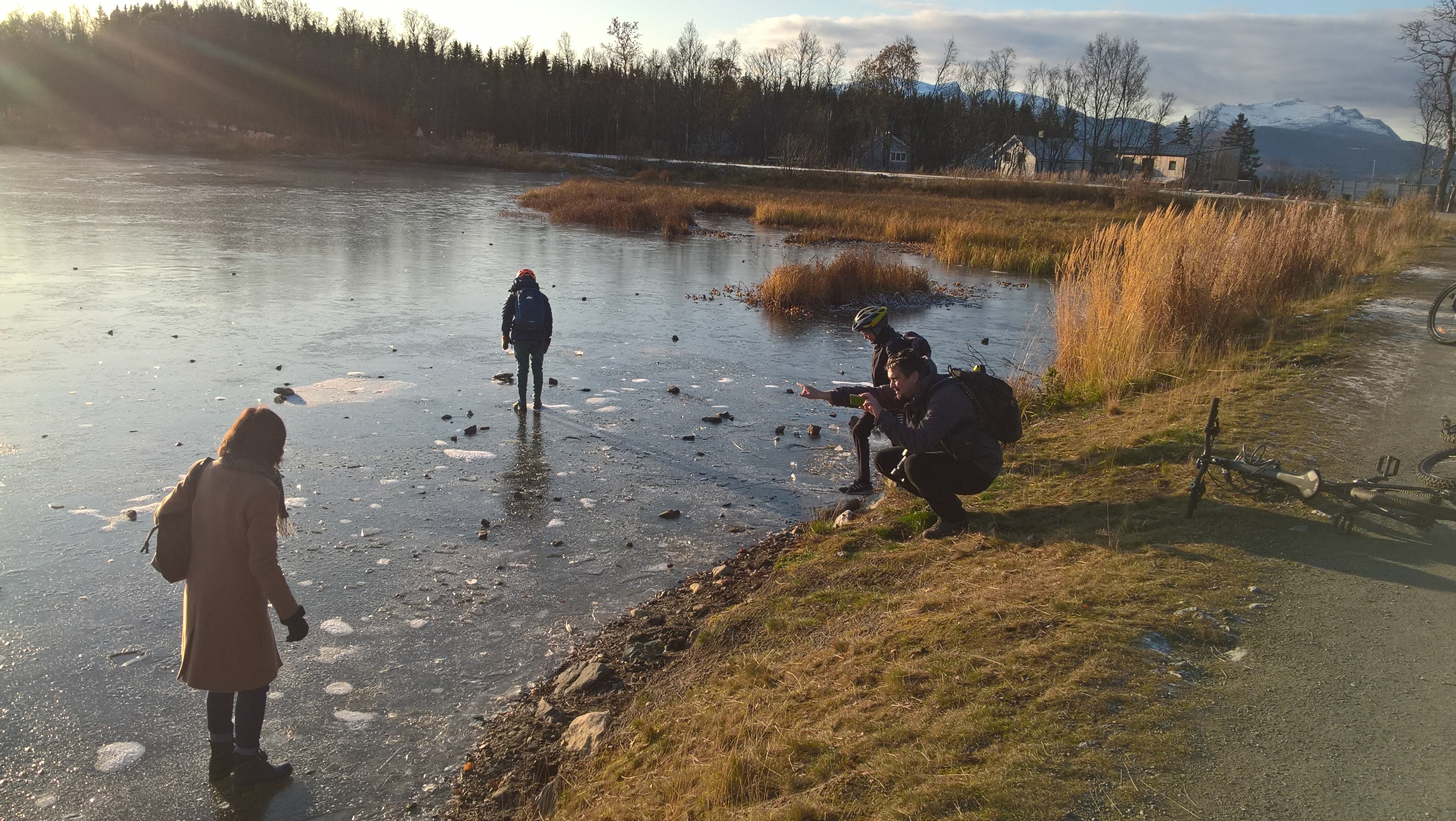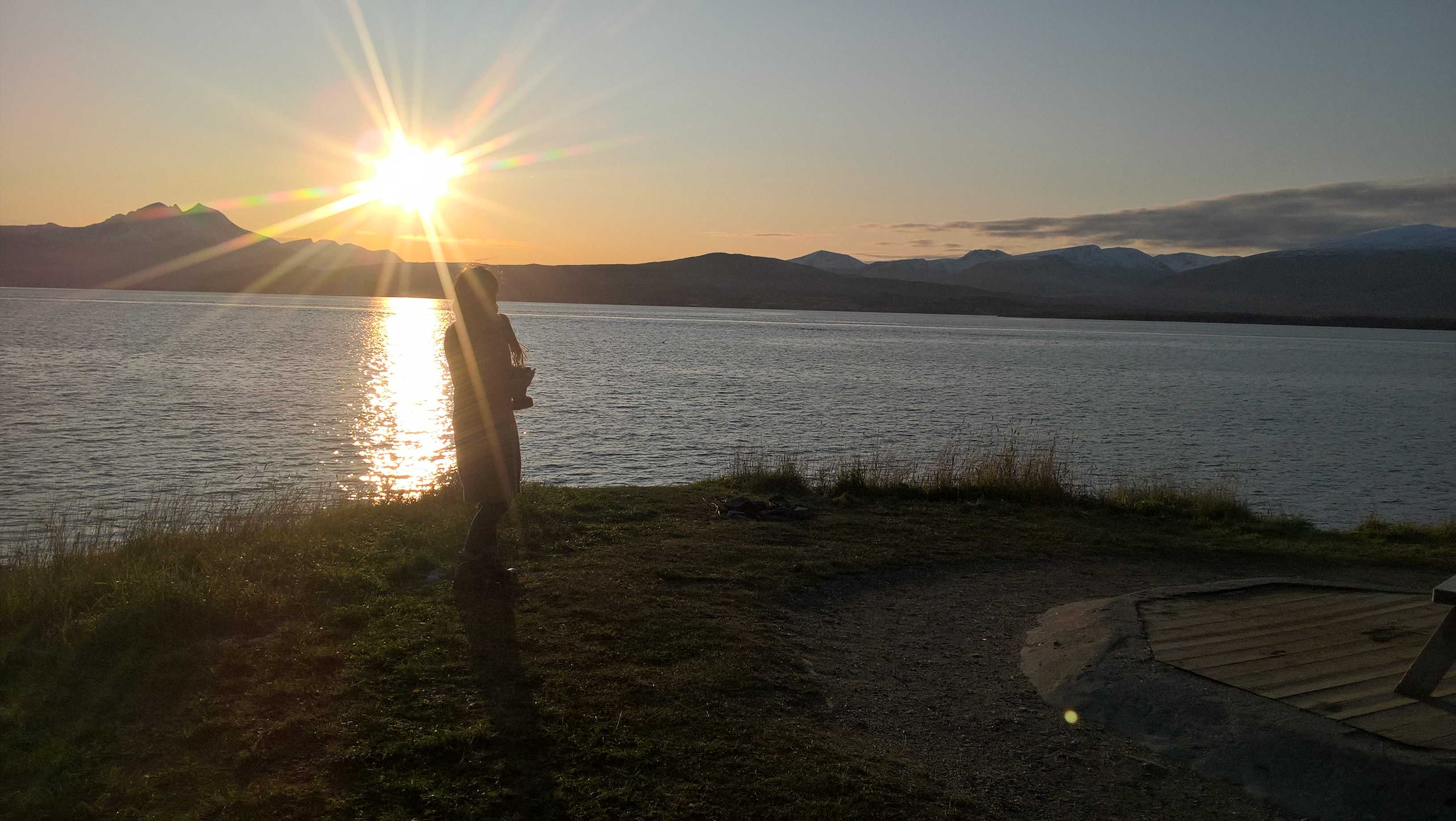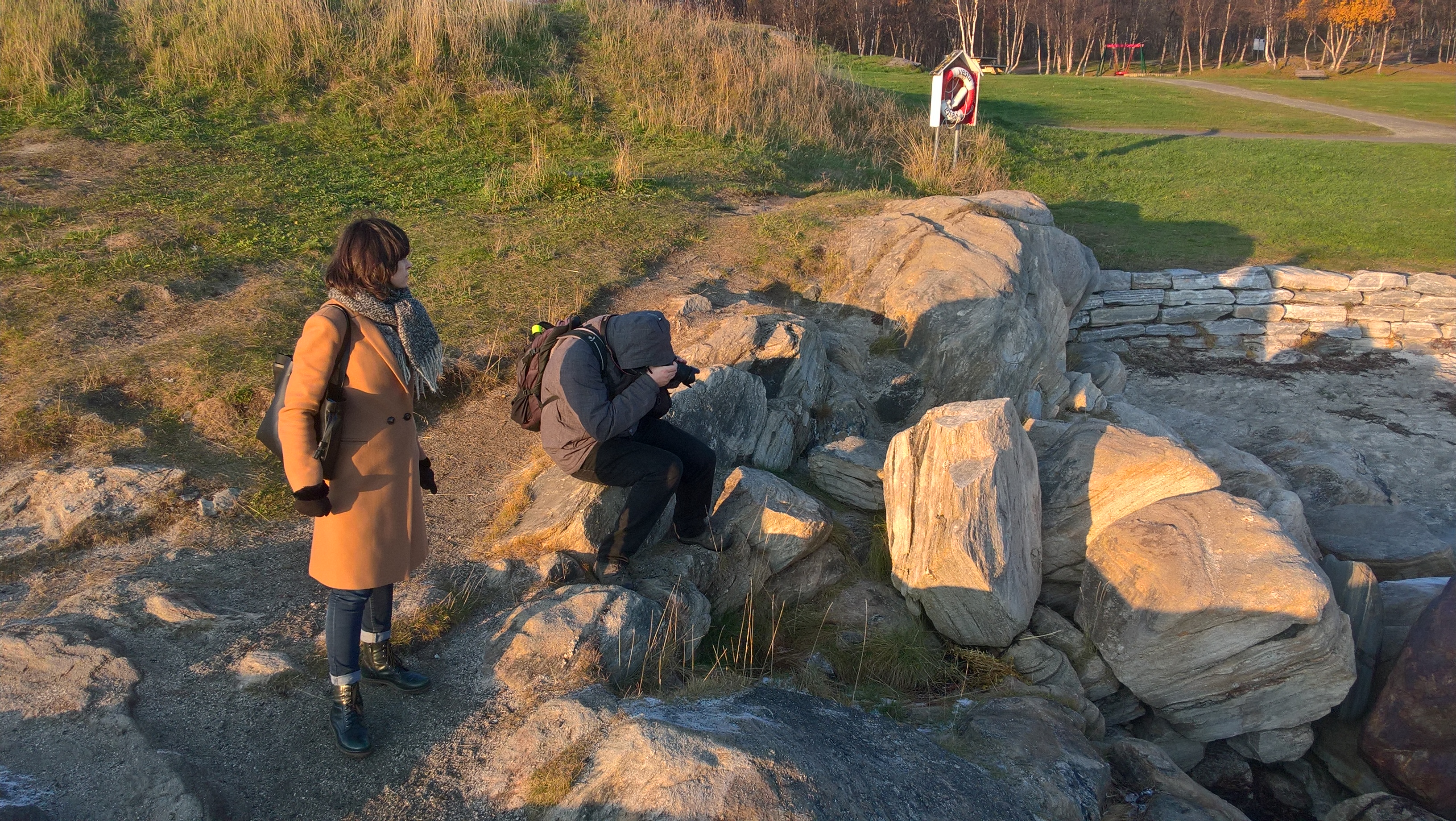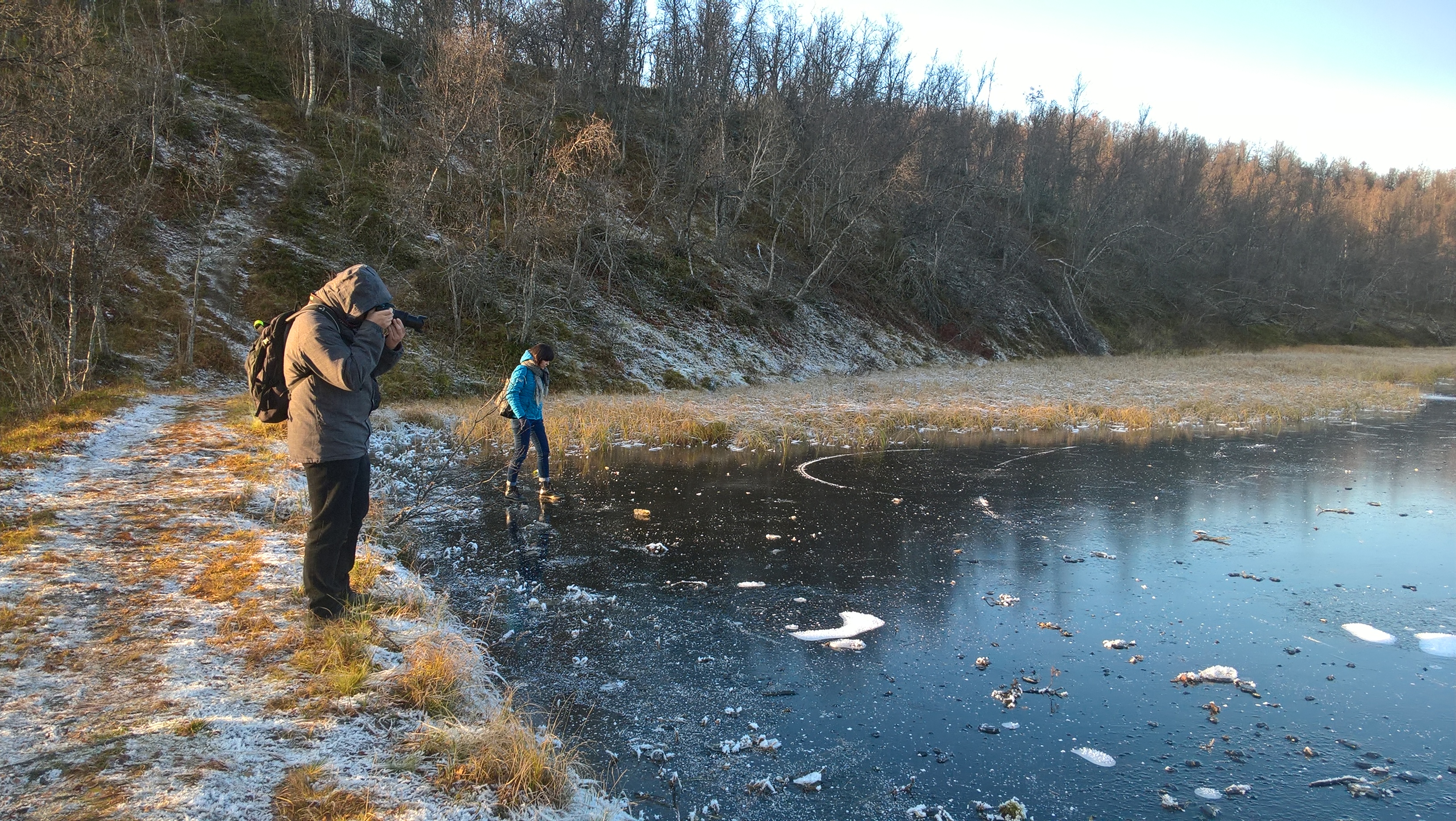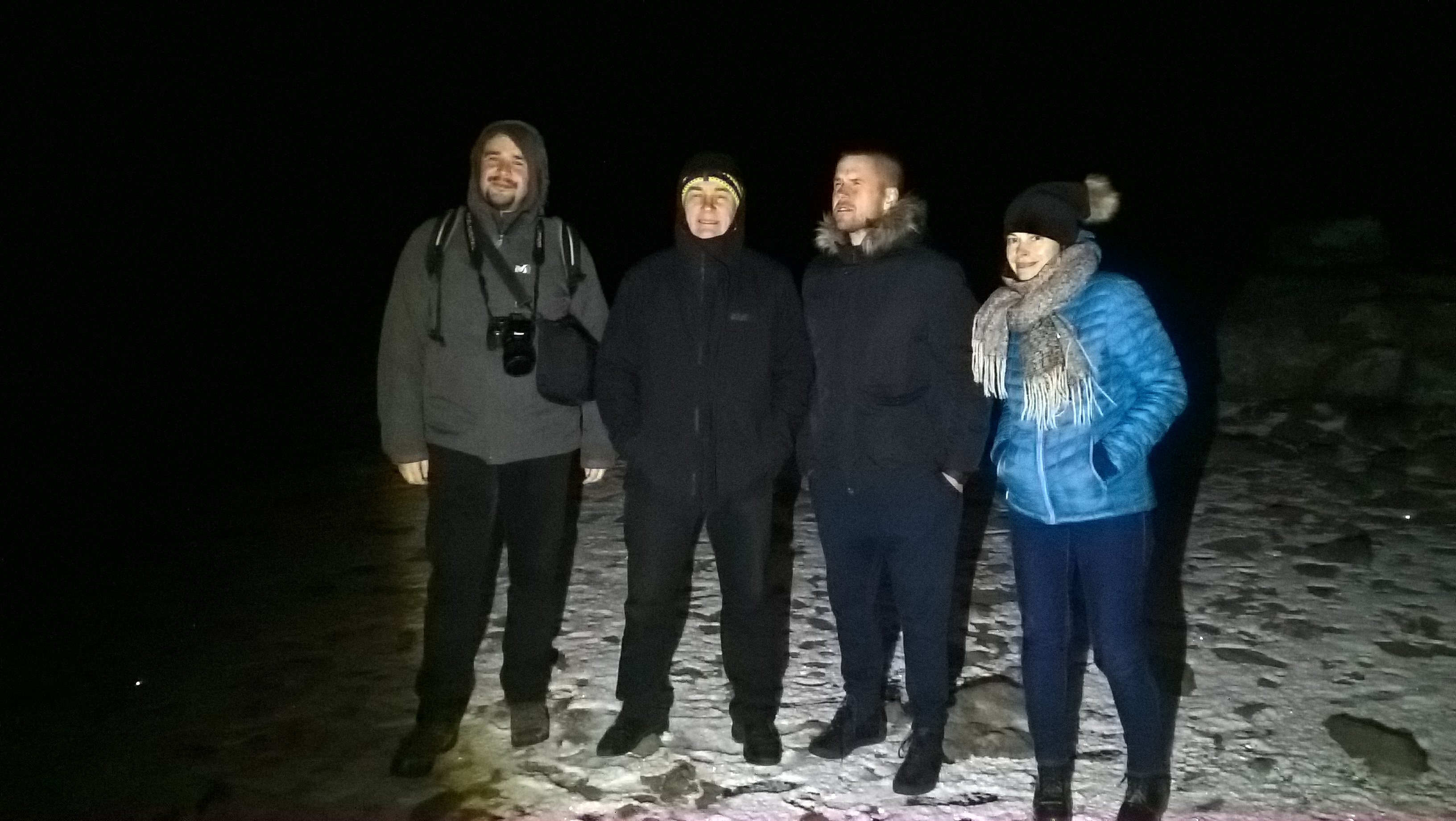 ---
4. října 2019, 10.00: Informační seminář pro účastníky projektu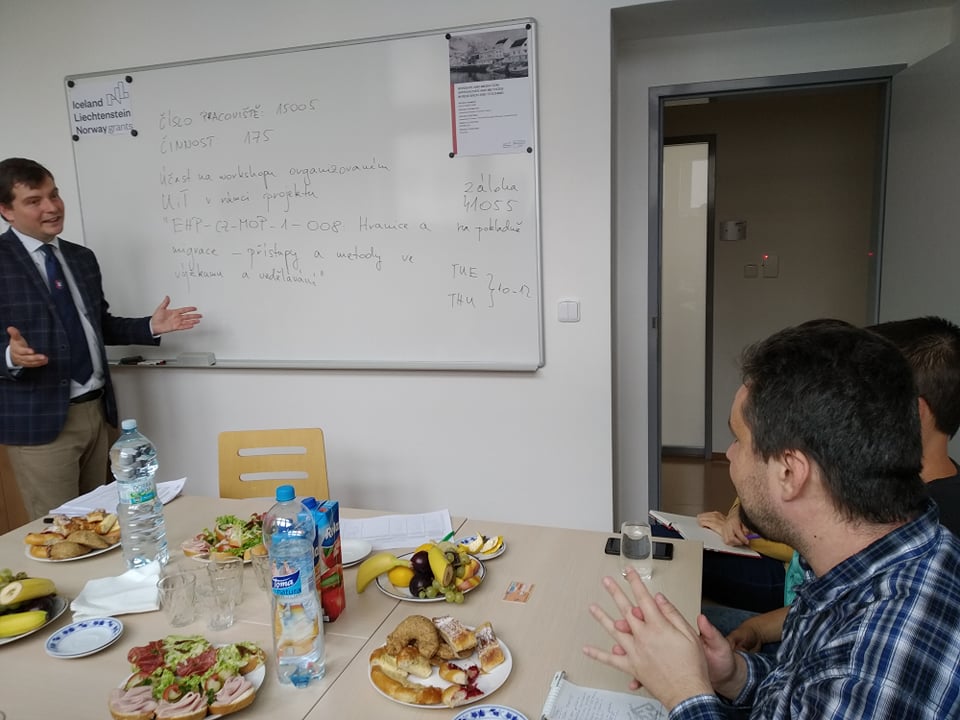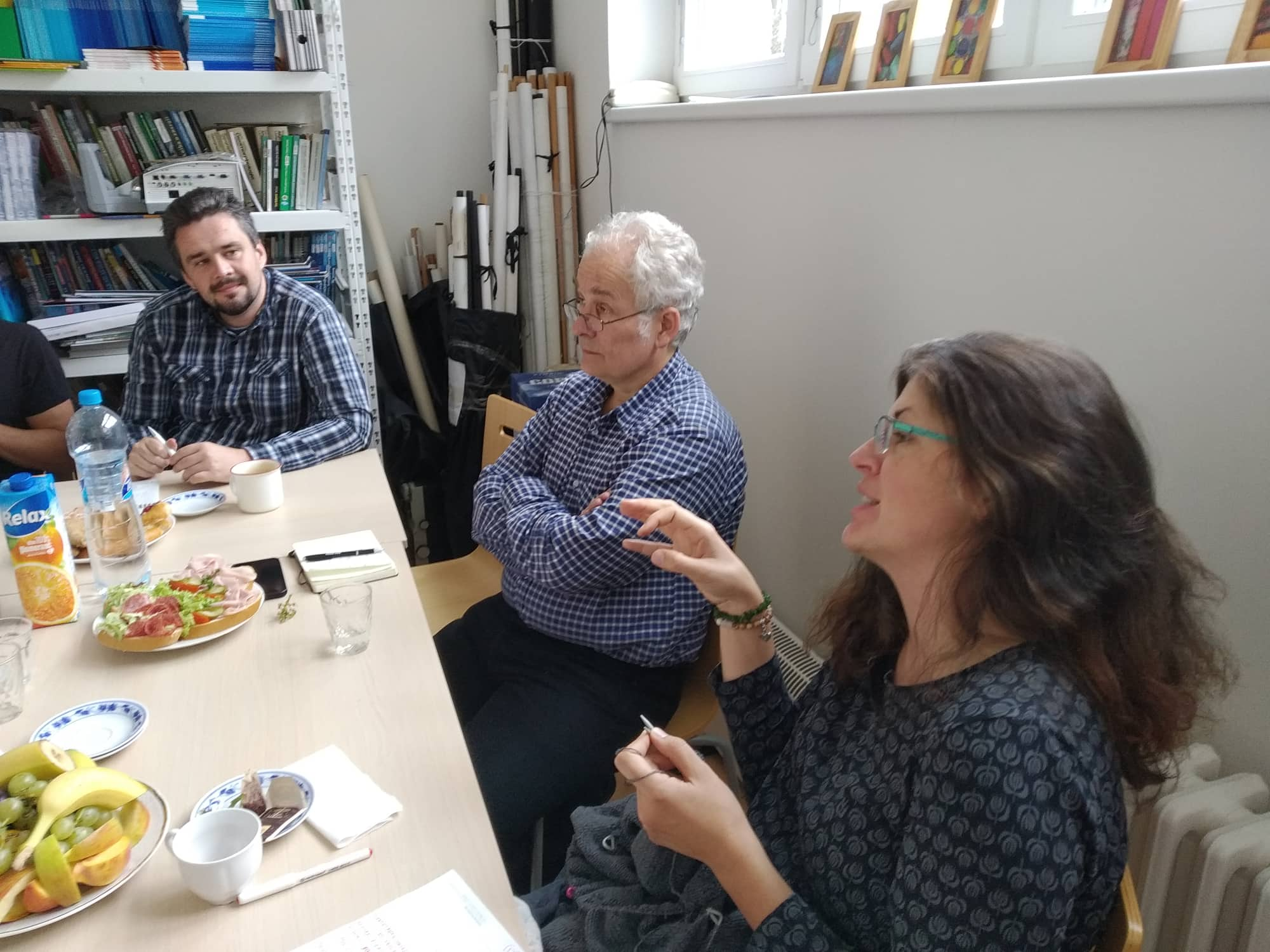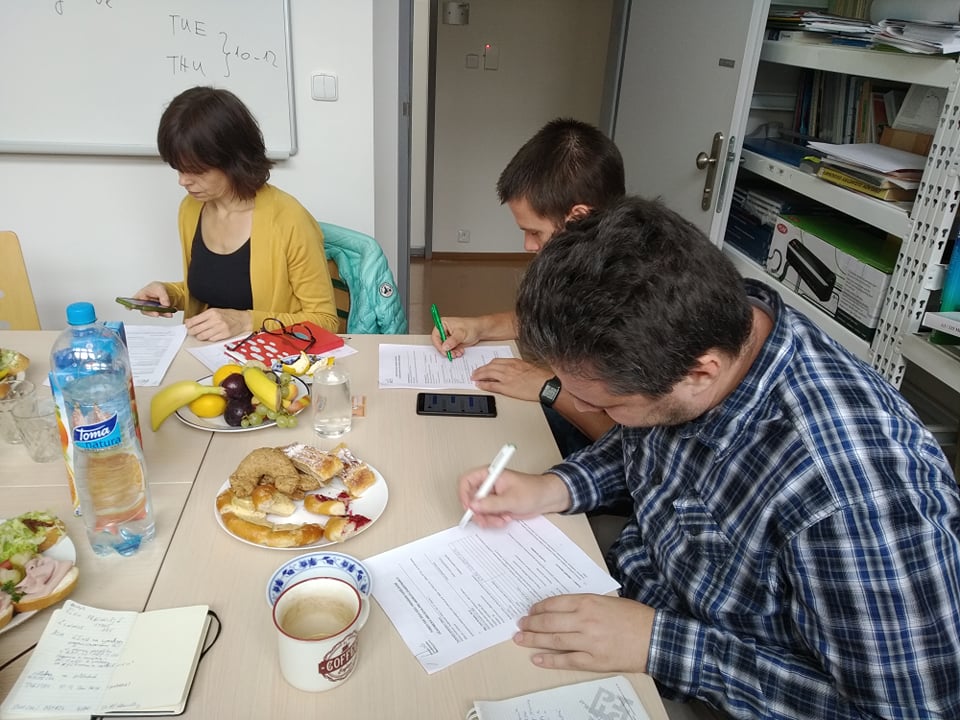 ---
12. září 2019, 14.00: Informační seminář pro zájemce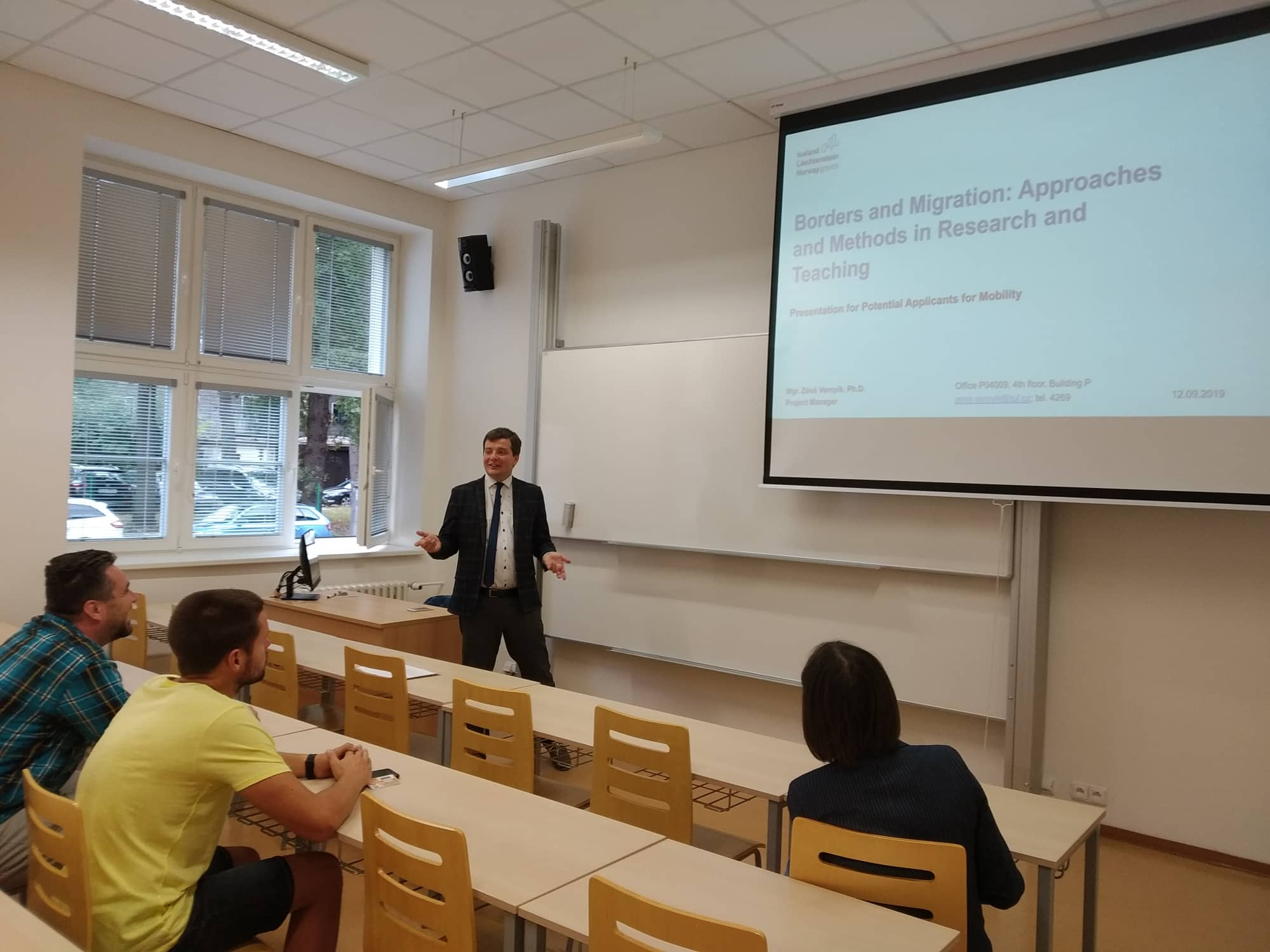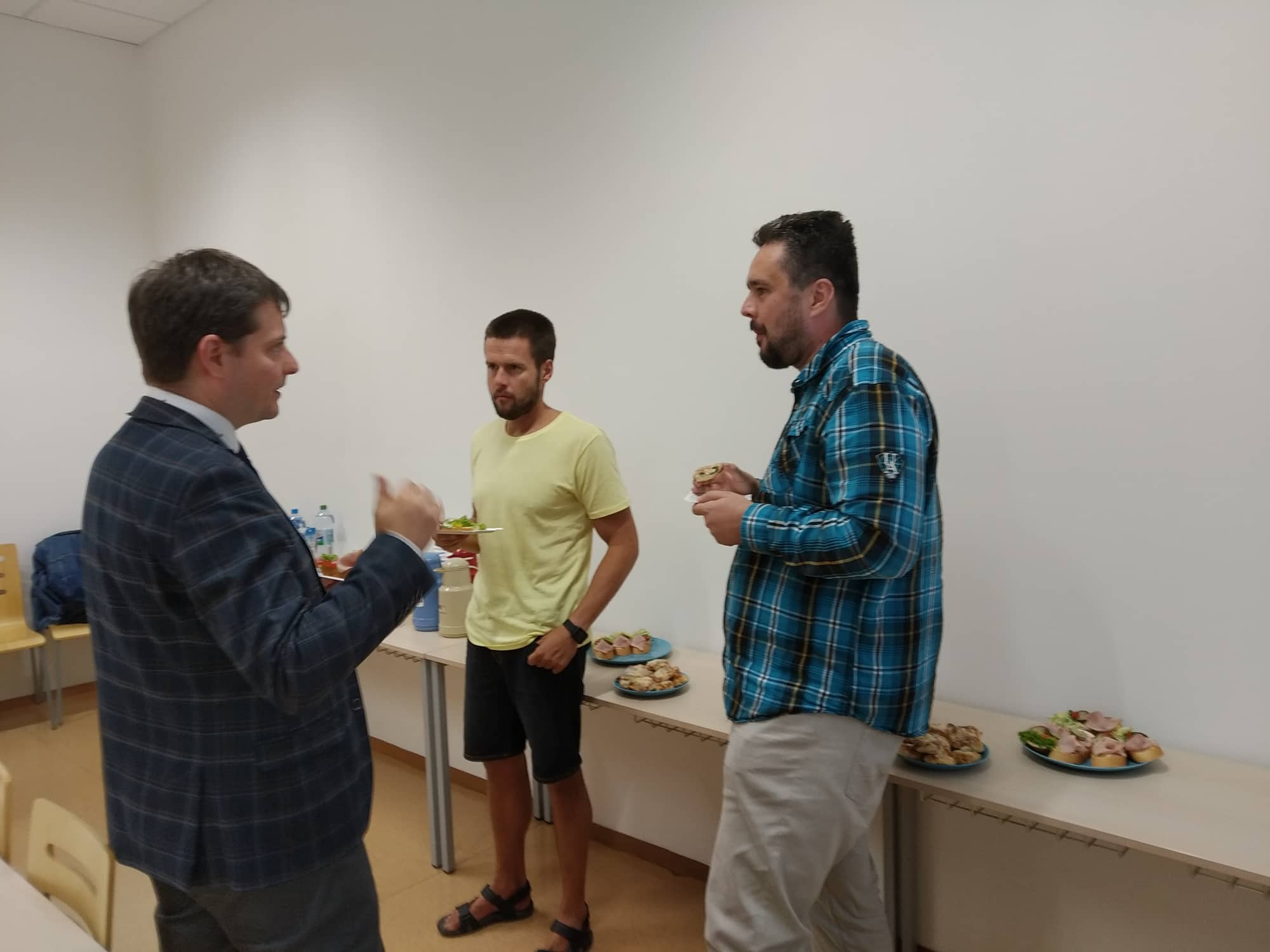 Stáhnout prezentaci použité na semináři